Much more than just a meal.
When artisan recipes meet genuine ingredients, food becomes a true ally of health and well-being.
Dog food
Have a look at our recipes and choose the one that meets your dog's needs.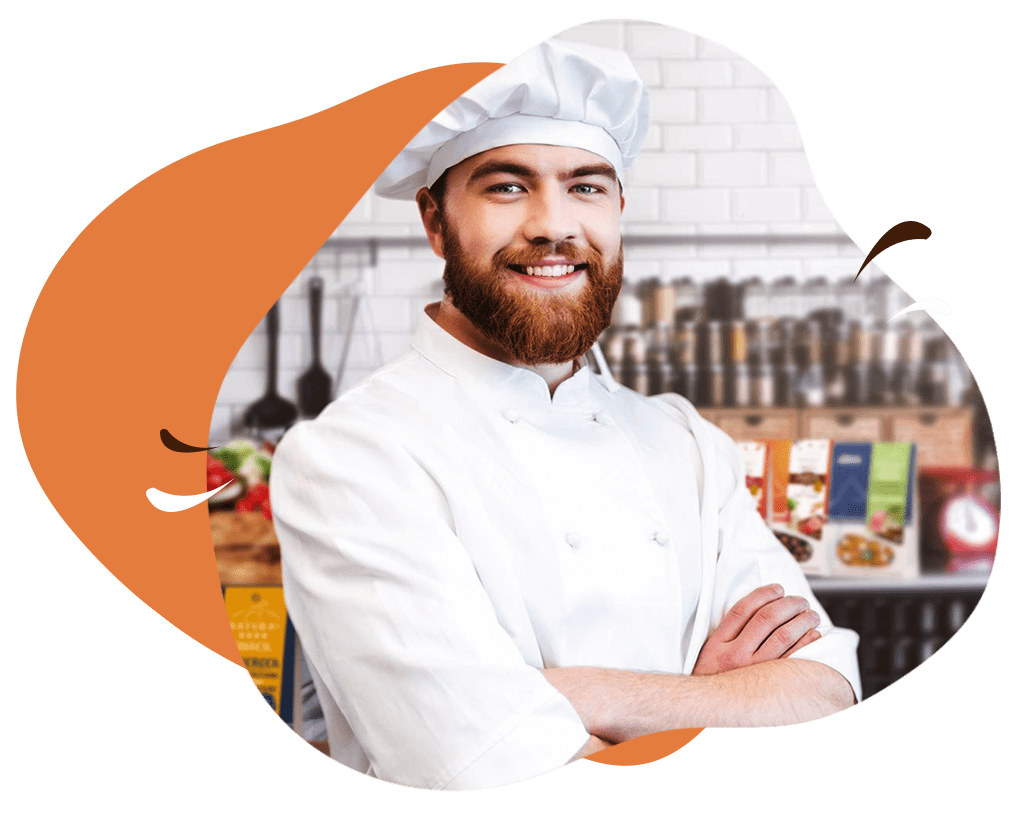 Artisanal goodness
We make artisanal recipes, with few and simple ingredients, cooked delicately and naturally appetizing.

Artisanal goodness
Gentle cooking that gives off artisanal aromas and flavours.

Few ingredients
Few and simple ingredients, like home cooking.
Without any artificial additives
Natural tastes, even for the most demanding palates.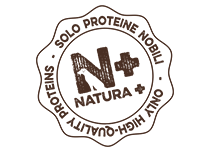 Digestible meats
To satisfy the needs of even the most sensitive subjects.
Snacks for dogs
More than just a snack: a moment to savor the artisan goodness..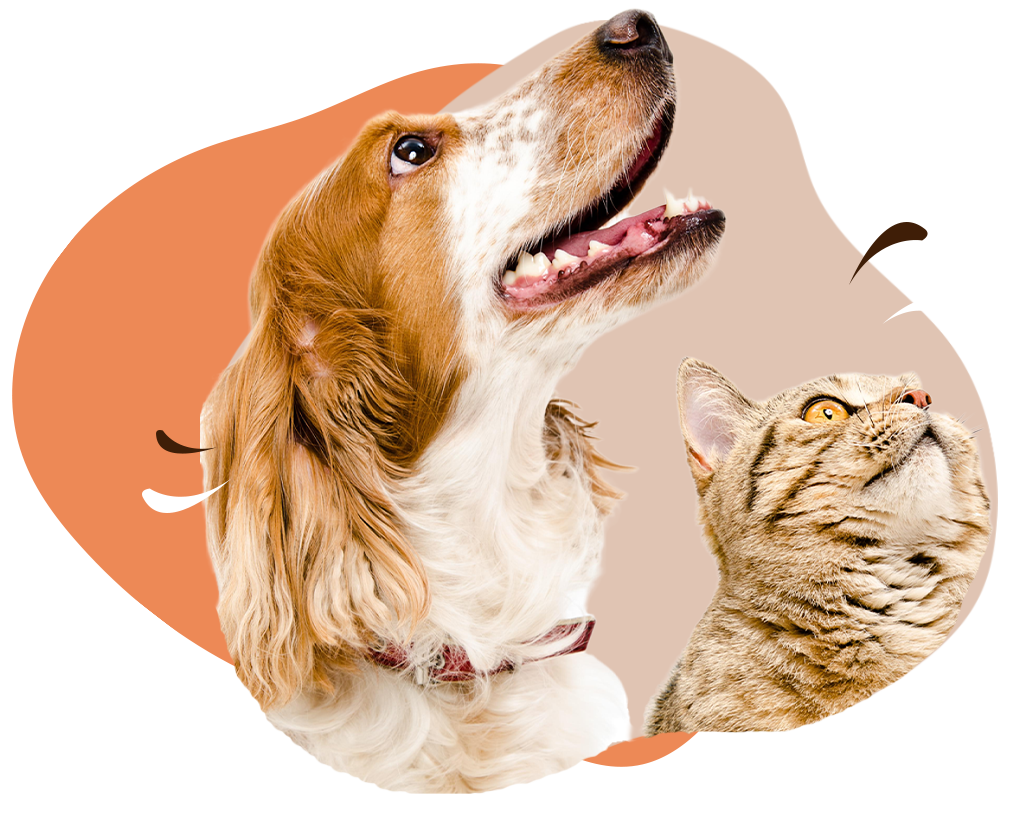 Good for your pet, easy for you
The convenience of online shopping without giving up the store's typical customer service.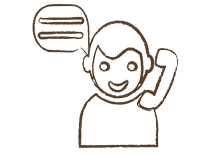 Free consultation
Our team of experts is always ready to answer any questions and help you choose the right product.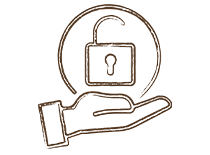 No subscription constraints
Place your orders whenever you want: there is no subscription obligation.
Post-sale support
Customer service is always available, even after you've made your purchase.
Collection on site
If you are near Caprino Veronese, you can come meet us and make your purchase.
Don't miss out
Take advantage of the Daily Deals.
Can't choose?
You have 2 different possibilities: the telephone consultation or the online test!
Subscribe to our Newsletter
Subscribe to our exclusive Newsletter to receive a 10% discount on your first order and to stay updated on offers and news from the world of Natura+

A great discovery!
My Desi loves Natura+ Croquettes. Since switching to kibble she seems more energetic and livelier. When mealtime comes, it's always a party!
Luisa, 52 years old

Comfort and quality
Thanks to Natura+ both me and my big dog Blacky are happy. I am happy to choose a genuine product and above all with a short list of ingredients that I understand. Blacky is happy and always eats with pleasure.
Nicoletta, 56 years old

Love at first taste!
It seems that my Ares has rediscovered the pleasure of enjoying a nice bowl of croquettes! Since the first taste he loved them and even now, after months, he does not leave a crumb.
Giovanni, 48 years old
Excellent
Read all the reviews on