Much more than just a meal.
When artisan recipes meet genuine ingredients, food becomes a true ally of health and well-being.
Dog food
Have a look at our recipes and choose the one that meets your dog's needs.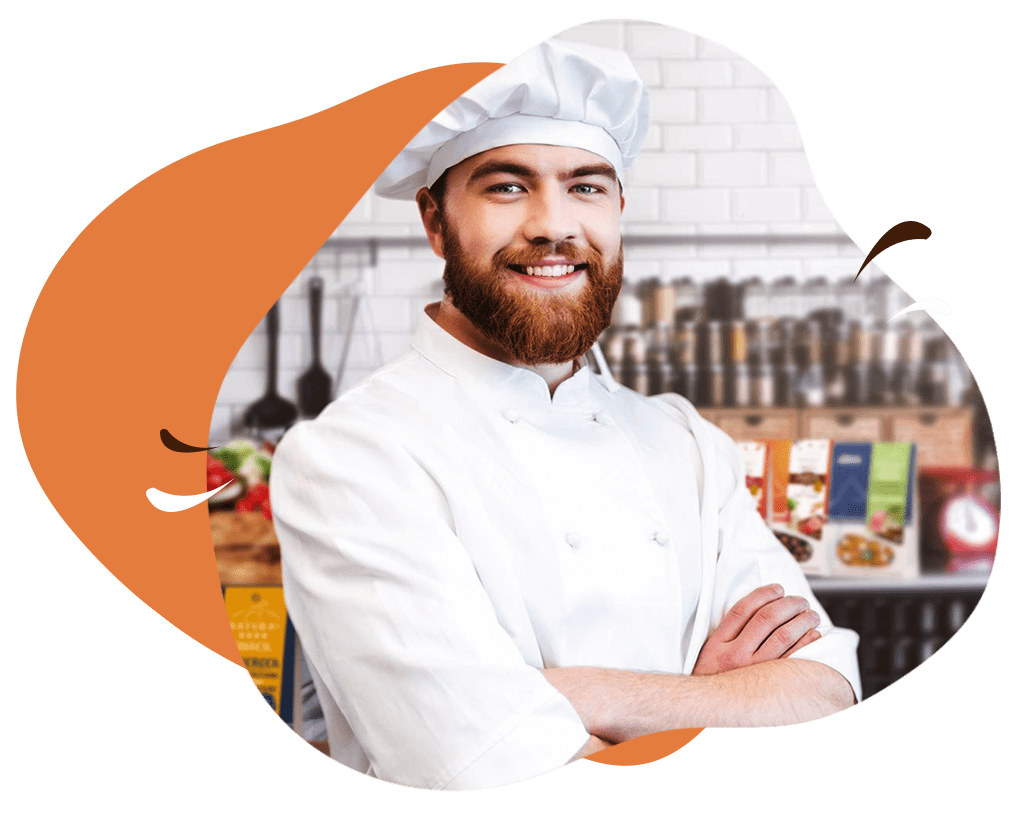 For your pet
We study artisanal recipes, with a few simple ingredients, cooked delicately and naturally appetizing.
Why choose our food
Because of the craftsmanship we take care of our four-legged friend particularly from food.

The kitchen of Cibus
Our cuisine is made of scents, flavors and always makes sure to churn out only quality products.Simple recipes, few ingredients.

Cooked at low temperature
Meat and superfoods are cooked at low temperature: this way we preserve their properties and flavor.Each ingredient, a processing.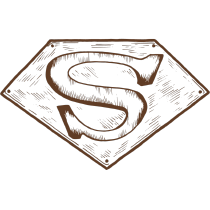 Addition of Superfoods
We give an added value to food making them super, thanks to superfoods. The nature a support the welfare.
"Stay-fresh" valve
The croquettes will keep fresh thanks to the special closure of the package.Perfumes and consistency guaranteed.
Snacks for dogs
More than just a snack: a moment to savor the artisan goodness..
Don't miss out
Take advantage of the Daily Deals.
...the quality you want, artisan goodness Natura+

A great discovery!
My Desi loves Natura+ Croquettes. Since switching to kibble she seems more energetic and livelier. When mealtime comes, it's always a party!
Luisa, 52 years old

Comfort and quality
Thanks to Natura+ both me and my big dog Blacky are happy. I am happy to choose a genuine product and above all with a short list of ingredients that I understand. Blacky is happy and always eats with pleasure.
Nicoletta, 56 years old

Love at first taste!
It seems that my Ares has rediscovered the pleasure of enjoying a nice bowl of croquettes! Since the first taste he loved them and even now, after months, he does not leave a crumb.
Giovanni, 48 years old
Excellent
Read all the reviews on

Subscribe to our Newsletter
Subscribe to our exclusive Newsletter to receive a 10% discount on your first order and to stay updated on offers and news from the world of Natura+